One provider, all services
Immediate response to your needs
Commercial offers tailored to your needs
Quality
Enjoy the combined offer of
best service and the best premium products
With a portfolio of premium technical solutions and an experienced team, we managed to shape the solution required to the needs of our customers.

We have technical, financial and human solutions for any business model with a single objective: The success of your business.
A few things we're great at
We offer full support in your project, from the start to the implementation. Our offers are complemented by consulting, planning, execution and innovating financial mechanisms for operational renting.
Renewable Energies
We offer services and products related to renewable energies applied to your business.
Experience
We have a broad experience in electric mobility offering solutions to partners around the world.
About us
We are a solid company based on future energy with the clear target of quality in our services and products.
CASE STUDY
Excellence as a standard of quality
Our service levels are always based on the premise of excellence, experience, efficiency and quality of our products. We strive daily to be a company with a high level customer satisfaction through the quality of a service based on 4 pillars:
Excellent service
We take our clients' projects as ours, we get involved in the whole process to
provide quality solutions based on our experience.
Quality
We have a portfolio of premium products and services that guarantee full satisfaction of
our clients both at the software and hardware level.
Experience
We have qualified professionals with long industry experience in different sectors that are involved in the every project until the implementation.
Efficiency
We are committed to achieving the objectives set in the business model of
our clients optimizing the use of available resources.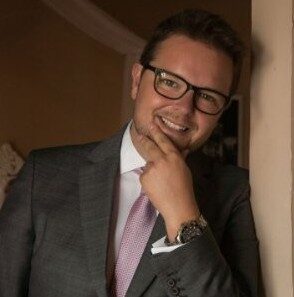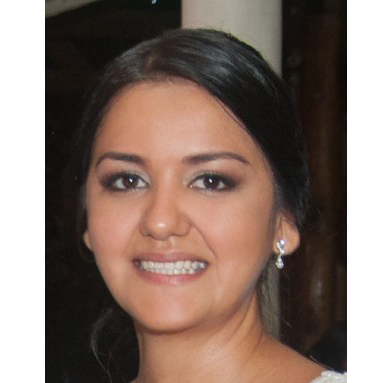 Press
IGC Tecnos in the media
En mayo de 2020 se puso en marcha la instalación y el suministro en el edificio de oficinas Porto Office Park 60 cargadores NB Wall de la mano de Power[…]
Read more
IGC TECNOS, especializada en soluciones para energía y movilidad sostenible, ha instalado una red de cargadores para vehículos eléctricos centrada en la gama eléctrica de Mercedes Benz en Portugal. Ir[…]
Read more